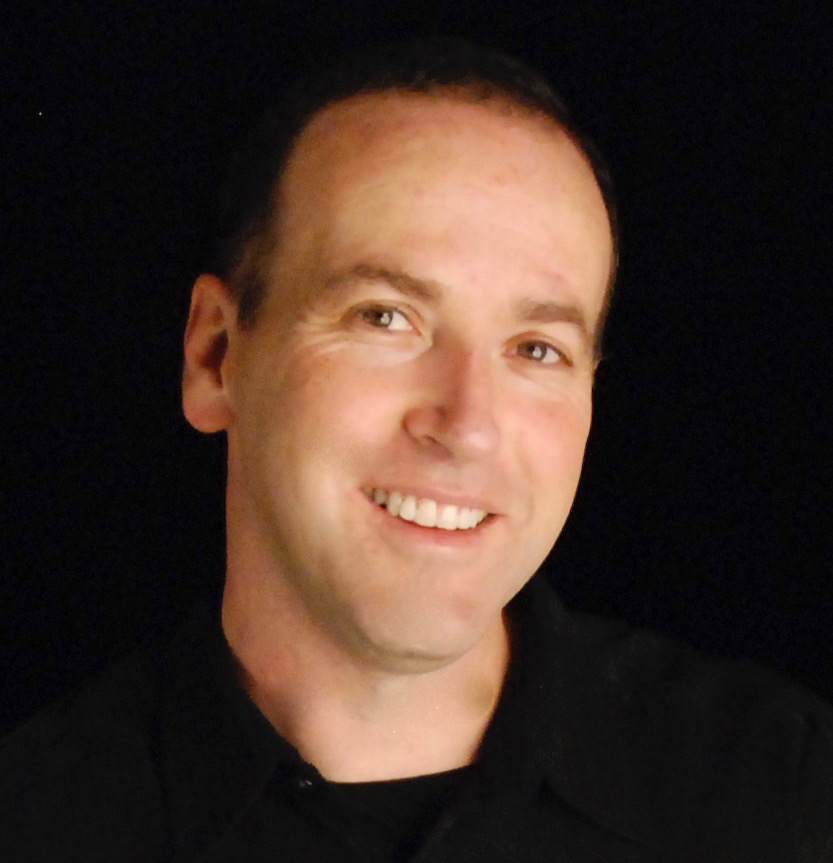 Mark has been helping buyers and sellers for over 20 years both in the Chicago and San Diego markets, Mark has consistently ranked in the top two percent of agents in his market place. Mark still has a passion for what he does, staying up to date with both technology and the local market. He has worked with first time home buyers, luxury sellers, investors, commercial properties, and everything in between. Mark says that he loves what he does because no two days are alike, no two clients are alike, and no two transactions are alike. Mark prides himself on bringing a personal and individual touch to everyone that he works with.
Mark grew up in Johannesburg, South Africa and moved to the United States in 1996. He initially based himself in Chicago to be close to family, but eventually moved with his wife and three children to sunny San Diego.
Mark is a dedicated family man to his beautiful wife and three energetic children. He strives to maintain a work-life balance and when he is not working, he can be found at one of many baseball, soccer, football, or softball games. Mark loves traveling with his family but definitely prefers summer destinations. Mark and his family are expecting, and looking forward to welcoming their new goldendoodle into their family in the near future.
Mark obtained a bachelors degree from DePaul University with a focus in entrepreneurialism and prides himself on being a master negotiator for his clients, never leaving a dollar on the table. He treats his clients money as if it were his own. Mark is grateful for all the opportunities that life has offered him, and is eternally grateful to live with year round sunshine in Southern California. Mark is truly appreciative to all his past clients, repeat business, and personal referrals.